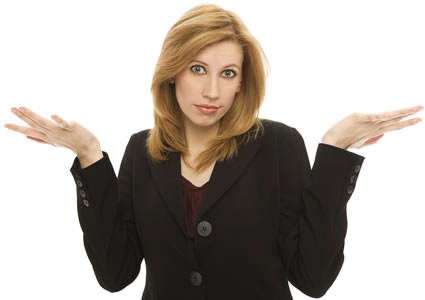 Recently, I had a friend tell me he was thinking about taking out a payday loan to use for the next couple days before his next paycheck. I asked what he needed it for and why it was so urgent. Turns out he just wanted it to use for some of his quick purchases like getting gas and grabbing some groceries. So I asked him if he needed either of those immediately and couldn't wait till he got paid in few days. He didn't, as a matter of fact, and I proceeded to tell him that this probably wasn't the best time for him to get a payday loan. Sure he could get one and there's really nothing stopping him from doing that, but what's the point really? He isn't in desperate need of cash and could easily get by until his paycheck arrived. Payday loans are meant to be used in situations where you have to get cash on the spot because of a pressing need, which he didn't have. You can get a payday loan whenever you want for whatever reason, I'd just recommend you only get one when you really need it. Taking out a payday loan means you're borrowing money from your future paycheck and will have to pay it all back with some added interest, no point in paying interest on your own money if you don't have to. In the case that you are financially stable and need some money for a few purchases, there are probably better ways to go about it.
Tips for Managing Your Finances
Set a weekly budget for yourself. Figure out how much money you typically spend each week, and then try knocking $25 off it. This way you'll still have some money before payday.
Start a spare change jar. Every time you get change for a purchase, throw it in the jar and see it what it adds up to every couple weeks. If you use a debit card more than cash, sign up for a bank account that rounds up your purchases and deposits the change in a savings account.
Try cooking food instead of eating out or buying prepackaged meals. It'll take longer but is healthier and much cheaper.
You've heard it before, walk or take public transportation instead of driving. You'll save money on gas and help the environment too.
Find one thing you can do without or a cheaper substitute for it. For instance, get a lower cell phone plan, cancel the extra movie channels on your cable subscription, find a cheaper gym membership, etc.

Additional Resources: